WASHINGTON: Both countries have been hurt by a trade crisis between the US and China.
The United Nations Trade and Development Conference (UN CTAD) has revealed that the US imposed higher tariffs on imports of Chinese products, reducing imports by $ 35 billion in the first half of the current fiscal.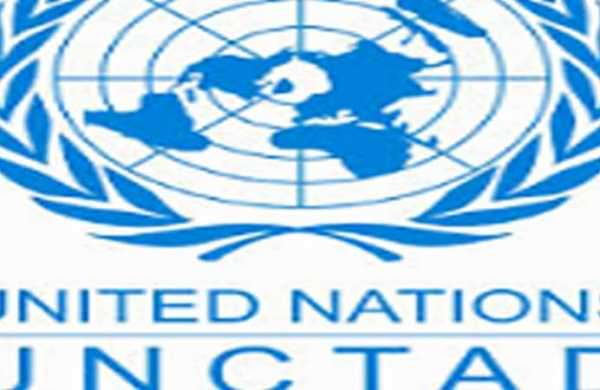 According to this analysis, US exports account for about a quarter of the total. Losses from imports from China to the US market in the first half of 2019 fell $ 35 billion, according to a UN CTAD press release.
The imposition of tariffs on Chinese products has hurt both countries. The UN CTAD report has warned that it is becoming a burden for American consumers.
Taiwan took advantage of the crisis and exported more than $ 4.2 billion worth of additional products to the US market in the first half of the year, the report said.
Mexico has also increased its exports, mainly in the agro-food, transport equipment and electric machinery sectors, to $ 3.5 billion.