The West Delhi Commissioner of Goods and Services Tax (GST) has issued an invoice without supplying goods and services to the state finance department.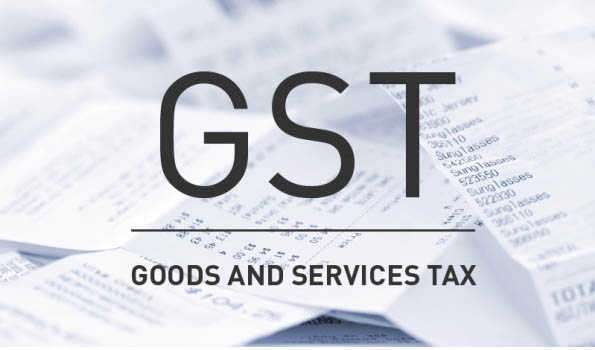 The finance ministry said on Saturday that the racket operated 'Royal Sales India' and 27 other fraudulent companies and issued invoices in their name. All these 28 companies had virtually no existence. In this case, the duo were arrested in the Patiala Duty House Court. Duty Magistrate sent both the accused to 14 days judicial custody.
The accused were making fake invoices in the name of 28 fraudulent companies and invoking 'Input Tax Credit' under GST which resulted in loss of tax to the public exchequer. Found.
The ministry said more scrutiny is underway to reach the most profitable people throughout the racket.